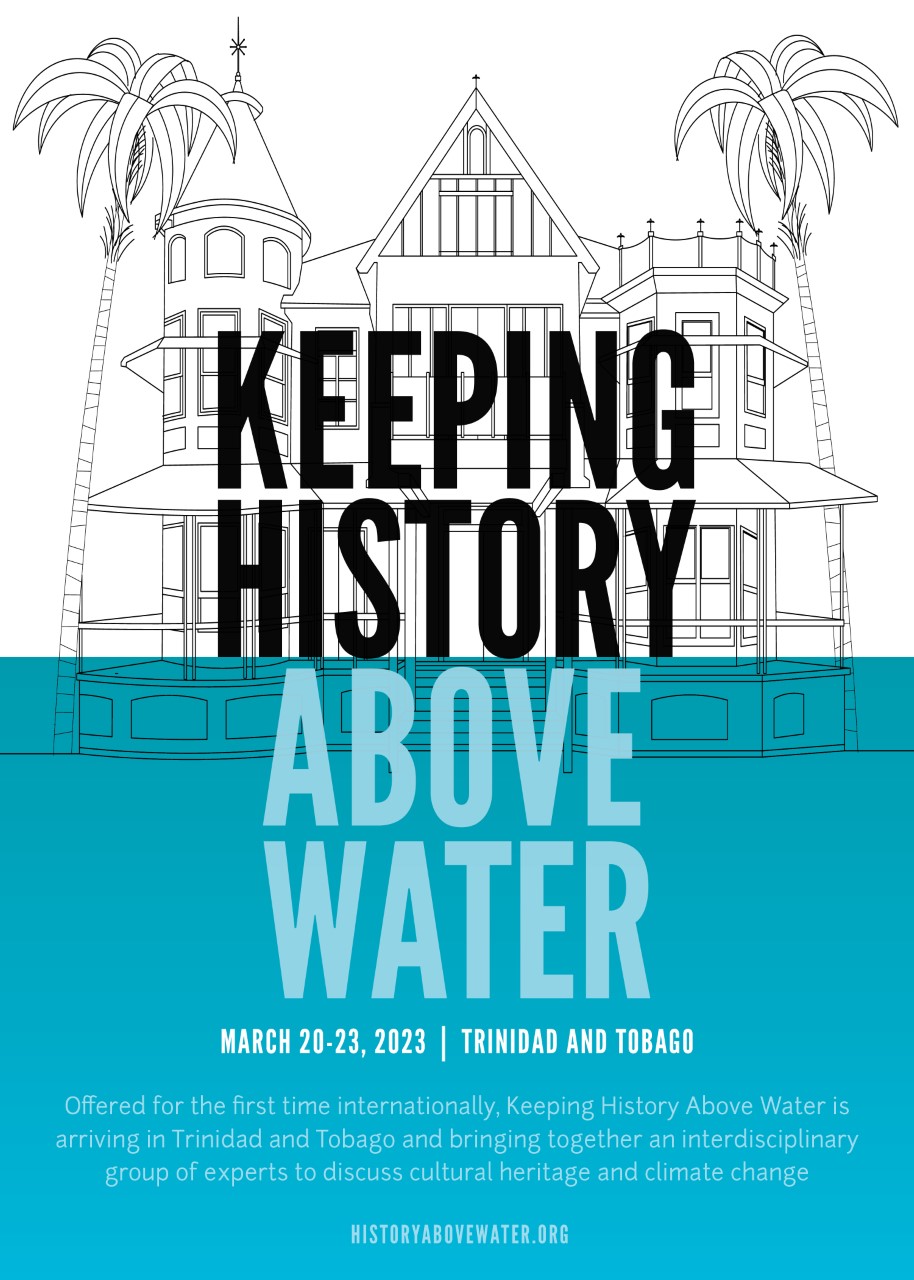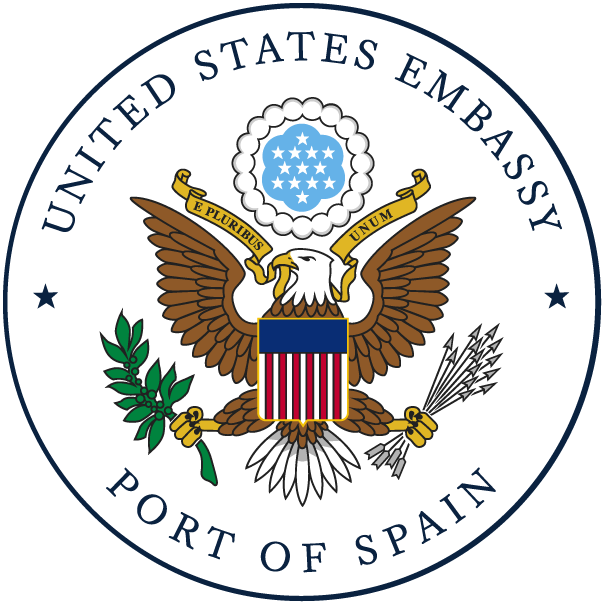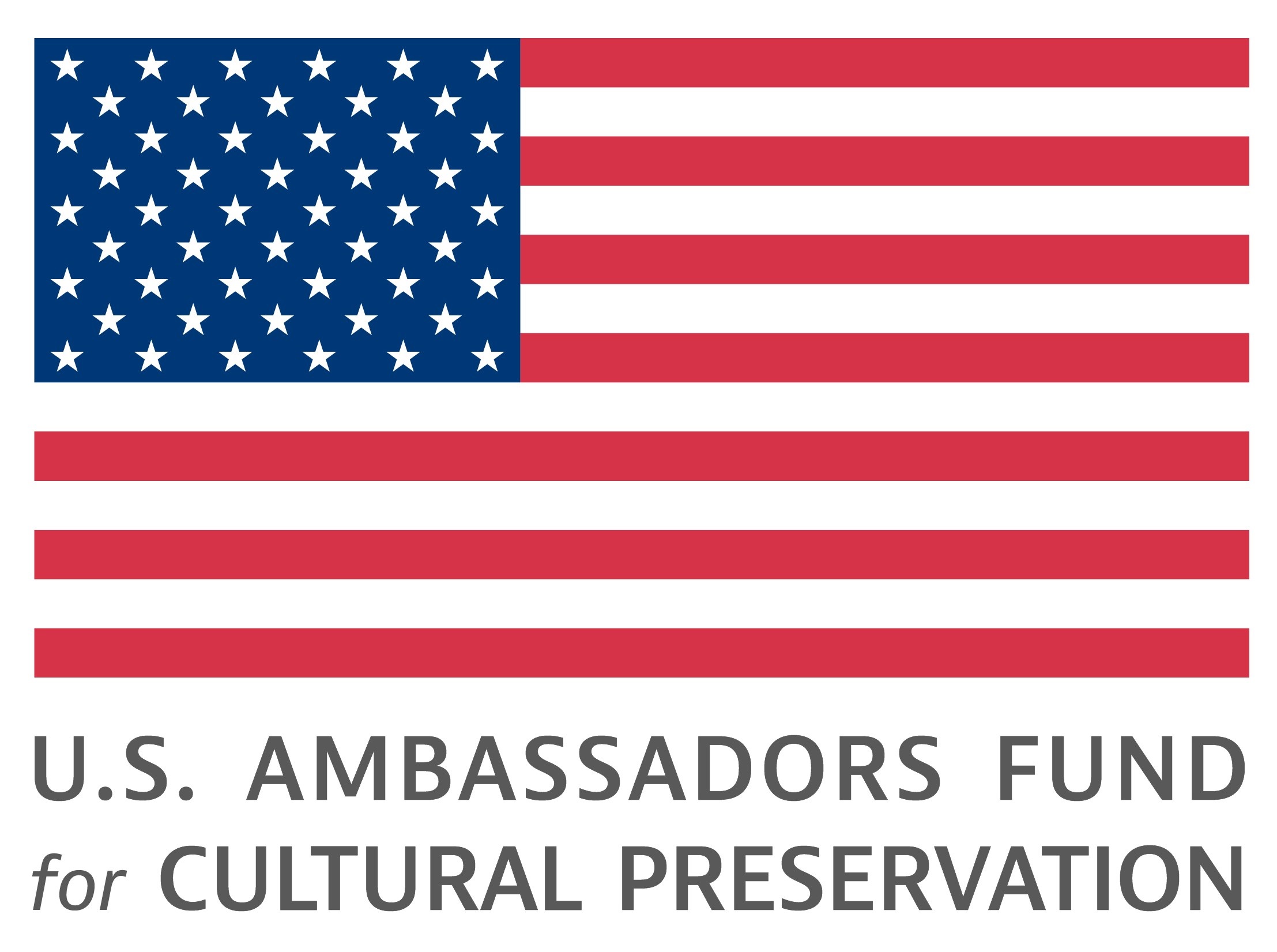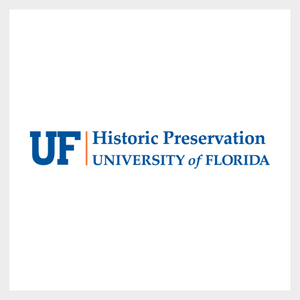 Event: Keeping History Above Water: Trinidad and Tobago
Keeping History Above Water: Trinidad and Tobago is the first Keeping History Above Water event hosted outside of the United States. This conference, hosted by the National Trust of Trinidad and Tobago and the US Department of State, builds on the successful series begun by the Newport Restoration Foundation in 2016.  Conference partners include the University of Florida Historic Preservation Program and The Craig Group Partners, LLC.  The conference host city is Port of Spain, the historic capital city of this island nation since 1757.
Conference presenters include cultural heritage specialists, government officials, adaptation professionals, planners, and international experts on climate change who will examine the impacts and share best practices regarding climate change and sea level rise in the Caribbean and beyond.  Flood risk assessment and Sea Level Rise visualizations of downtown Port of Spain and Nelson Island will be showcased during a follow-on workshop open to residents and students.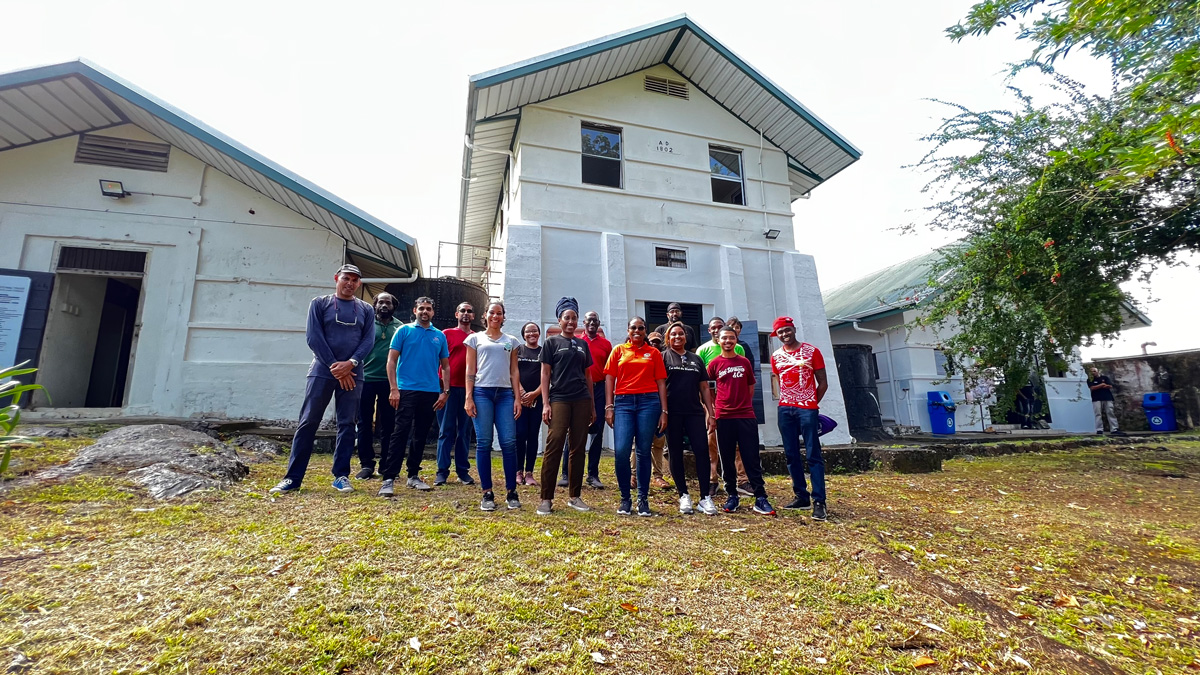 Date: March 23, 2023, 8am-12noon