Climate change is threatening historic and coastal communities and sites across the Caribbean region, including in Trinidad and Tobago, and a method for assessing and addressing the risks is the goal of Resilient Heritage Trinidad and Tobago, being led by the National Trust of Trinidad and Tobago. Resilient Heritage Trinidad and Tobago is a project funded by the U.S. Ambassadors Fund for Cultural Preservation (AFCP) through the U.S. Embassy Port of Spain and implemented by the Trust in collaboration with the University of Florida Historic Preservation Program (UFHP) and the Craig Group. This two-phase initiative is aimed at advancing the resilience and long-term preservation of Trinidad and Tobago's historic sites and cultural resources as they are impacted by climate change.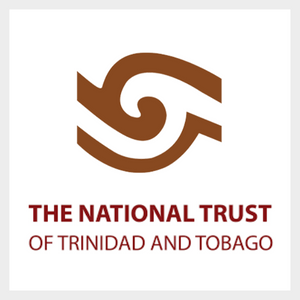 National Trust of Trinidad and Tobago
The National Trust of Trinidad and Tobago is a statutory body, constituted by the National Trust Act (1991) of Trinidad and Tobago. 'The Trust' is dedicated to the preservation of tangible and natural heritage, which it does through the care, maintenance, research, archiving and listing of national heritage sites, including lands, as well as through promoting access to these sites for all citizens. The goal of creating awareness and understanding of Trinidad and Tobago's heritage and its significance and richness is at the forefront of the Trust's activities, in addition to encouraging public participation in its continued development.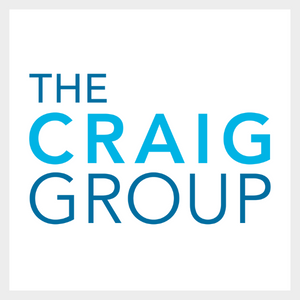 The Craig Group promotes historic preservation, through community-based development, design, and decision-making. Its goal of protecting historic communities includes collaboration, bringing public and private partners together who share the value of promoting historic settings for life, work and travel. The Craig Group's expertise spans a broad range of community engagement activities, with projects ranging from creating web-based story maps to producing cultural-resource based hazard mitigation plans, this US based team specializes in working with historic communities.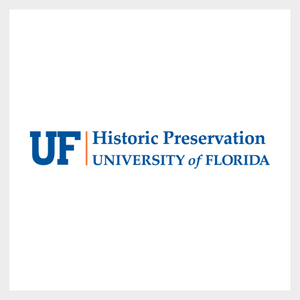 The Historic Preservation Program (HPP) is part of the University of Florida: College of Design, Construction and Planning (DCP). The HPP collaborates with a committee from the DCP faculty, where the research and teaching interests include historic preservation. The committee's mission is to ensure interdisciplinary curriculum and pedagogy for training of future historic preservation practitioners. HPP's projects include Climate Heritage, which includes developing strategies for adapting or mitigating the loss of historic sites and places endangered by sea-level rise, conflict, and other threats.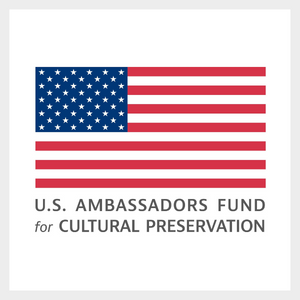 U.S. Ambassadors Fund for Cultural Preservation (AFCP)
Resilient Heritage Trinidad and Tobago has been made possible through funding provided by the U.S. Embassy through the Ambassadors Fund for Cultural Preservation (AFCP). This Fund supports projects to preserve a wide range of cultural heritage in developing and less developed countries, including historic buildings, archaeological sites, ethnographic objects, paintings, manuscripts, indigenous languages, and other forms of traditional cultural expression. Through the Ambassadors Fund, the United States demonstrates American leadership in the preservation of cultural heritage around the world and shows its respect for other cultures. More than 1,000 cultural heritage projects have been supported by the AFCP since 2001.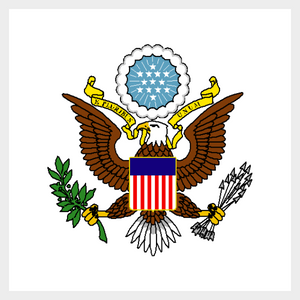 The United States established the American Embassy in Port of Spain on August 31, 1962, when it recognized the island nation's independence. Since then, the United States and Trinidad and Tobago have enjoyed strong bilateral ties based on a shared commitment to democracy, mutually beneficial trade, and close security cooperation. The U.S. government provides technical assistance to the Government of Trinidad and Tobago and collaborates in several areas through exchanges, small grants, training opportunities, and the development of a whole-of-society network of stakeholders, with the aim of increasing public–private collaboration and civil society engagement.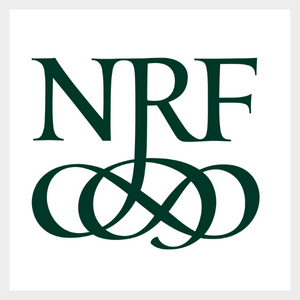 Newport Restoration Foundation
The Newport Restoration Foundation (NRF) is a leader in the preservation of early American architecture and maintains one of the largest collections of 18th and early 19th-century homes in the country. Many of the organization's properties are in low-lying areas and are at risk of significant flooding due to their proximity to Narragansett Bay and the development of marsh-filled lands, which has intensified as a result of climate change. NRF launched the Keeping History Above Water® initiative in 2016 with a conference to discuss climate change and building adaptation in Newport's historic coastal neighborhoods. Case studies from the conference informed strategies for building adaptation and resiliency in historic communities threatened by sea level rise.  In the years since its launch, Keeping History Above Water has expanded to include a variety of activities related to climate and cultural heritage in Rhode Island, nationwide, and internationally. Inspired by the success of this inaugural initiative, NRF has sponsored and participated in Keeping History Above Water multi-disciplinary conferences, workshops, and programs in Annapolis, MD (conference, 2017), Palo Alto, CA (workshop, 2018), Des Moines, IA (program, 2018), St. Augustine, FL (conference, 2019), Nantucket, MA (conference, 2019), Charleston, SC (conference, 2021), Salem, MA (program, 2021) and Norfolk, VA (conference, 2022). In addition to Keeping History Above Water: Trinidad and Tobago, NRF is sponsoring Keeping History Above Water: Portsmouth in Portsmouth, NH May 7-9, 2023.